We're running a limited series of Pilates, Yoga and Bootcamp sessions to get you energised for our re-opening later this year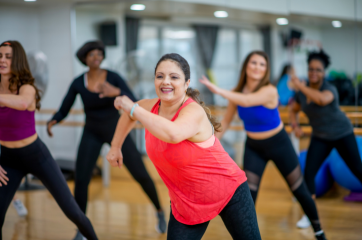 Want a taster of our group fitness offering? We are delivering a limited series of Pilates, Yoga, Bootcamp classes in the the lead up to our opening.
Get excited to meet some of NARC's fresh faces as the classes will be run by our new Fitness staff, including our Health & Wellness Manager, Guy McKenna.
Book into one or more of our upcoming bootcamp or group fitness classes – Classes are FREE for registered NARC members and $5 for non-members!
Click below to learn more about the series of classes we're running, and book in via the DarebinMOVES app 👇