Welcome to Northcote Aquatic and Recreation Centre!
A state-of-the-art facility in the heart of Northcote dedicated to promoting health, well-being, and lifelong learning.
At Northcote Aquatic and Recreation Centre we're passionate about fostering a healthy, active, and vibrant community.
We believe that staying active and connected is essential for a fulfilling life. That's why we offer a wide range of aquatic, fitness, and recreational services for individuals of all ages and abilities. From our temperature-controlled pool and swimming lessons to our top-of-the-line fitness equipment and group exercise classes, we have something for everyone.
Our goal is to provide exceptional facilities and a supportive environment where you can reach your personal fitness goals. Our friendly and professional staff are here to guide you, whether you're a seasoned athlete or just starting your fitness journey. We also value inclusivity, ensuring that our programs and facilities are accessible to individuals of all abilities.
Join us at Northcote Aquatic and Recreation Centre and become part of our vibrant and inclusive community. Discover the joy of an active lifestyle and embark on a journey to a healthier, happier you. We can't wait to welcome you!
Meet the team that make it happen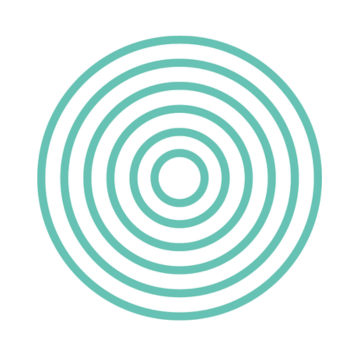 15+ years in the aquatic and recreation industry, working in all positions from Swimming Instructor, Gym Instructor and for last 10 years managing venues.
Most of my time is investing in two energetic boys 1 and 3 years old, however still invested in the local footy, particularly previously having played in the ruck for a few seasons, mad Collingwood supporter, loves picking weights up and putting them down, and more recently trying her hand at golf.
To build a safe and inclusive health, wellness and aquatic facility for the Darebin community to come together – a facility that fosters the communities physical, mental and social wellbeing. Sales & Customer Experience Manager
Bringing 10+ years of experience within the luxury health and wellness industry in both Los Angeles and Melbourne, I have worked as a General Manager for Equinox Fitness Clubs in L.A. and Sales Manager across Virgin Active's Melbourne locations.
A transplant from the U.S. – Iowa/California – who relocated to Melbourne just over 4 years ago (and have loved my time here since!).
I'm super excited to be of service to the Darebin Community as NARC's Sales and Customer Experience Manager and am invested in ensuring all visitors have a great experience as they visit the new facility.
When not at work, I spend time practicing cooking skills in the kitchen. I also enjoy spiritual development and love an outdoors adventure.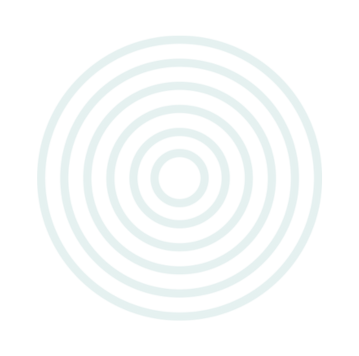 Asset & Environment Manager
6+ years in the aquatic and recreation industry, working mainly in the aquatic and facility operations space. I also have a degree in Exercise and Sports Science.
Grew up in country Victoria, small town called Cohuna. I love all things sport and fitness. From footy which I play, to running, basketball, general strength training and everything in between.
Love the community aspect that comes with working in rec and creating a safe and welcoming environment for everyone to exercise, play and socialise. Can't wait to help facilitate this for the Darebin Community and bring to life the amazing 6-star green star building that is NARC.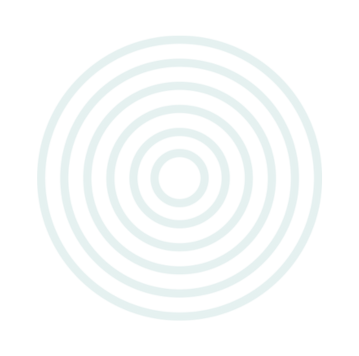 Food & Beverage Manager at Darebin Venues
With extensive corporate catering experience in both sporting and boutique spheres, I see myself as a people person who just gets it done. When the guest smiles I know I've done my job!
I have a passion for training future leaders who want to shine.
When I'm not working you will find me at a Collingwood AFL game and I play competition pool, which I run naturally! Not serious, but a great way to meet new friends.
My quest at NARC is to enhance the guest experience with an amazing coffee and deliver a healthy menu that offers nutrition and flavour.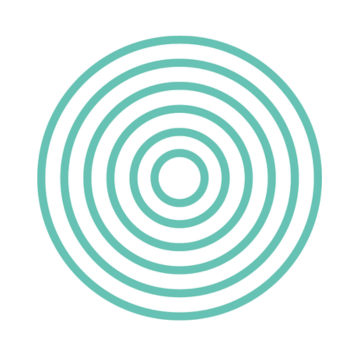 Health and Wellness Manager
Having spent most my life in and around elite gyms I have good handle on the evolution of the equipment and the clients that use them. I've spent most my life in the sporting industry, and studied sports science in WA before starting a gym in the early 90's. Followed by playing AFL, coaching and then the last five years working in Cricket. My life has been spent engaging and connecting with people and fostering an environment where young and old can grow at their speed to whatever they wish to achieve. I have been in the Aquatic industry for 14 years; 13 of which, managing Swim Schools and School's programs at centres across Eastern Melbourne.
When I'm not at work, I enjoy camping, my garden, the gym and just recently developed a passion for calligraphy. I have three grown children and I am now enjoying the flexibility and freedom that brings.
The opportunity to lead by example and build a Program that is not only about fun and being safe around water but captures every aspect that an Aquatic program should bring to families and the wider Darebin community. To build an inclusive staff team, to inspire their swimmers to be safe, happy as they learn and coming back to the Centre every week.