Allied Health services will be available onsite.
See the range of options available now below. Our Allied Health service offerings will continue to expand as the centre continues to grow. Stay tuned for more!
The friendly and highly skilled team at Perform Physio will be available on site to provide a wide range of allied health services.
They work together with clients to achieve their unique goals enabling them to become an athlete within their own world, ensuring a complete recovery and optimal performance.
Hit the button below to book your session in now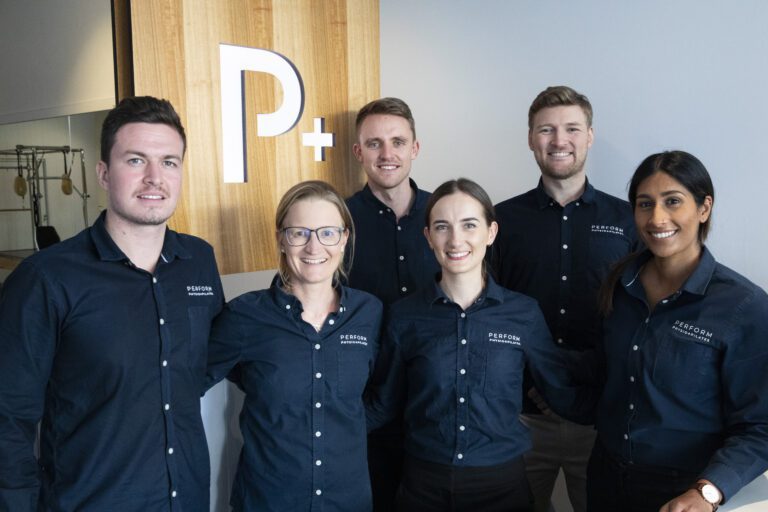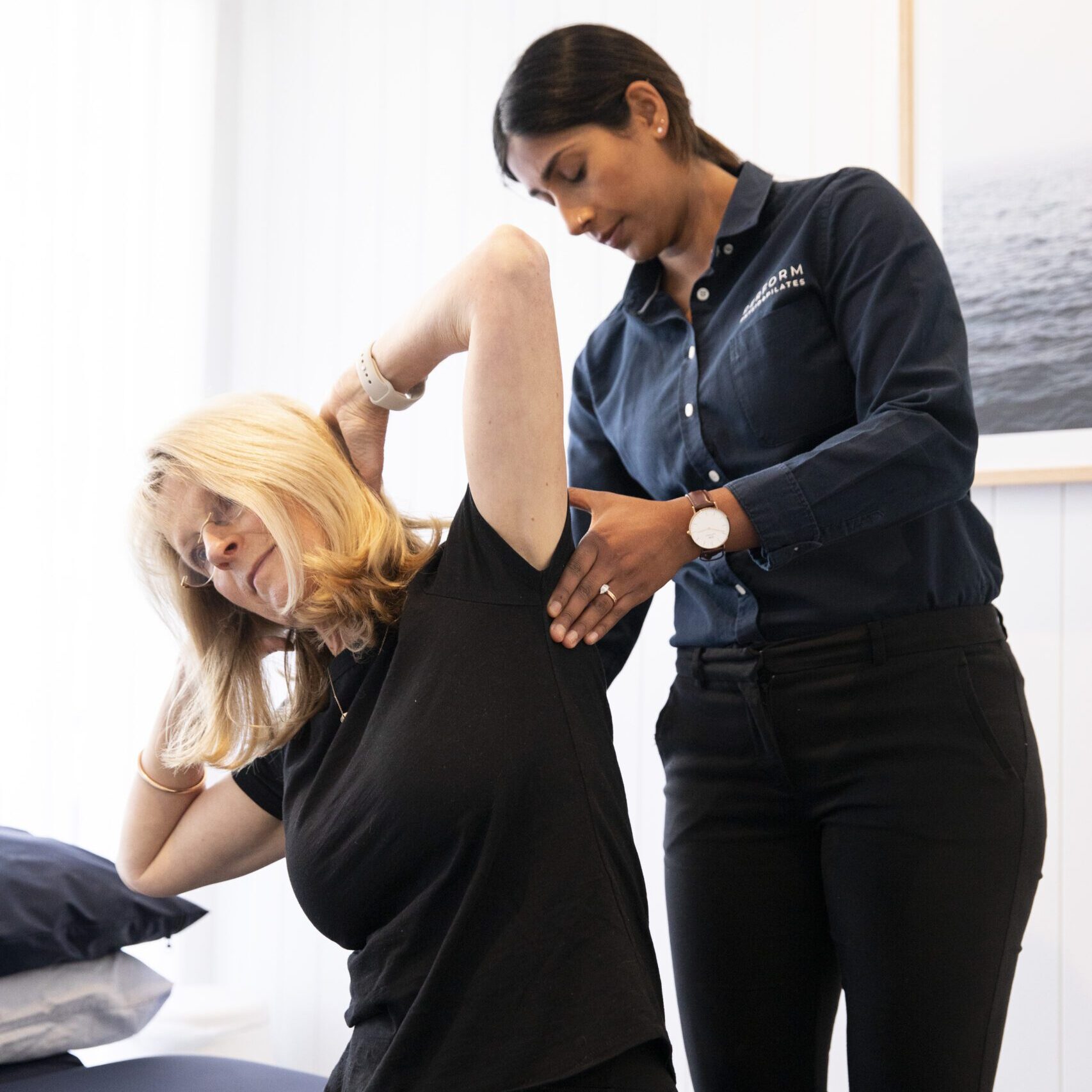 Physiotherapy
Sports Physiotherapy
Exercise Rehab
Post Operative Care
ACL Rehab
Return to Sport Testing
Women's Health Services
and more…
Hit the button below for more details on the services available