Get sweaty during NARC's Big Warm Up!
We're running a limited series of Pilates, Yoga and Bootcamp sessions to get you energised for our re-opening later this year
Participate in a series of group fitness sessions in the lead up to our opening
The Big Warm Up bootcamp series is a great opportunity to meet the fresh faces that will be fronting the new Health & Wellness facilities at Northcote Aquatic & Recreation Centre.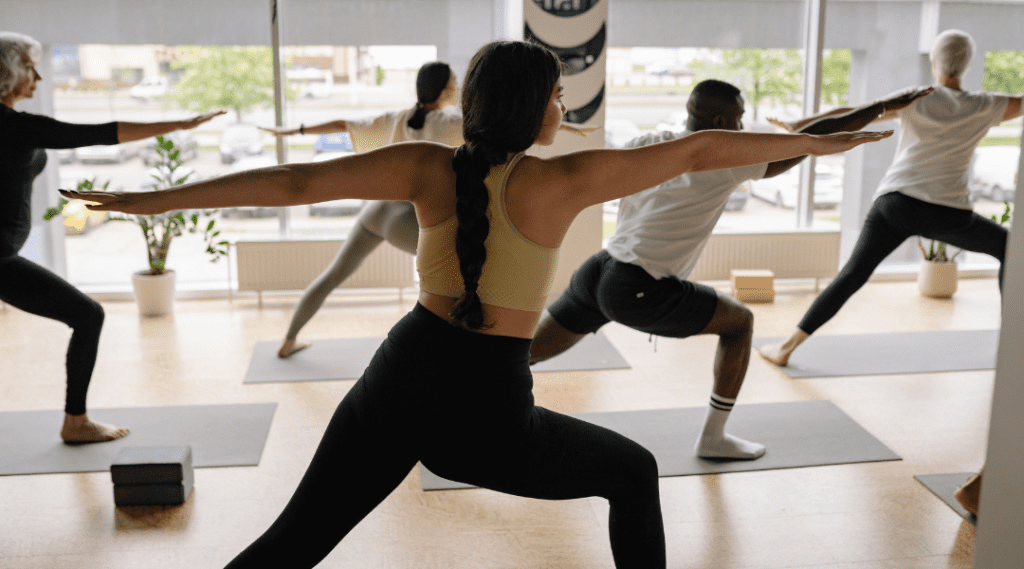 What?
We will be delivering a limited series of Pilates, Yoga, Bootcamp classes run by NARC's new Health & Wellness staff.
Join one or more of our upcoming bootcamp or group fitness classes. Class information is below.
Classes capped at 15 participants, so get in quick!
Where?
Initially running out of Narrandjeri Stadium, and then we will move the sessions over to NARC's new facilities once they're ready!
When?
Sessions running weekly from Monday 25th September, view the timetable below for class times.
FREE for registered NARC members
$5 for non-members
How do I book into a session?
Check out class times and book sessions via the DarebinMOVES app.
1. Go to the App store on your phone
2. Search 'Darebin Moves'
3. Download the app
4. Register an account.
5. Navigate to the weekly timetable on the homepage and select the preferred class date/time
6. Book in!
Remember, if at any point you are having issues, feel free to ask one of our helpful team members and they will assist in any way they can.
Click to learn more about the classes we will be running in the lead up to our re-opening.
Browse session times and book in now!